Our Vision
To empower the youth to be worthy citizens of tomorrow, worthy of god and worthy of our nation by providing them with integral and all round education based on human and moral values so that they may be active participants in the transformation and progress of society.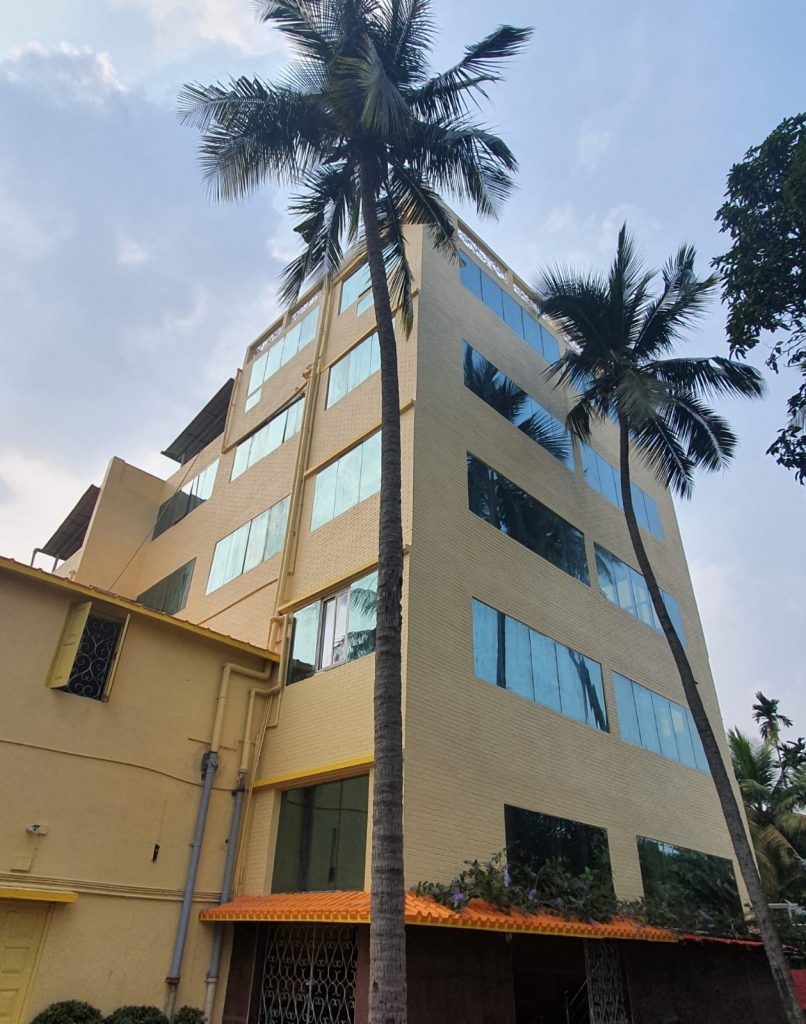 Our Mission
P.P. Memorial Academy aims at creating individuals, who are intellectually competent, morally sound, psychologically whole, emotionally mature, filled with the sense of the divine, committed to the cause of justice, caring love and peace and ever open to growth. The school aspires for creating a humane society free from prejudices, superstitions and discrimination based on sex, religion, caste, creed and economic status. The school strives to inculcate respect for the dignity of the human person and concern for each other, especially the underprivileged in the society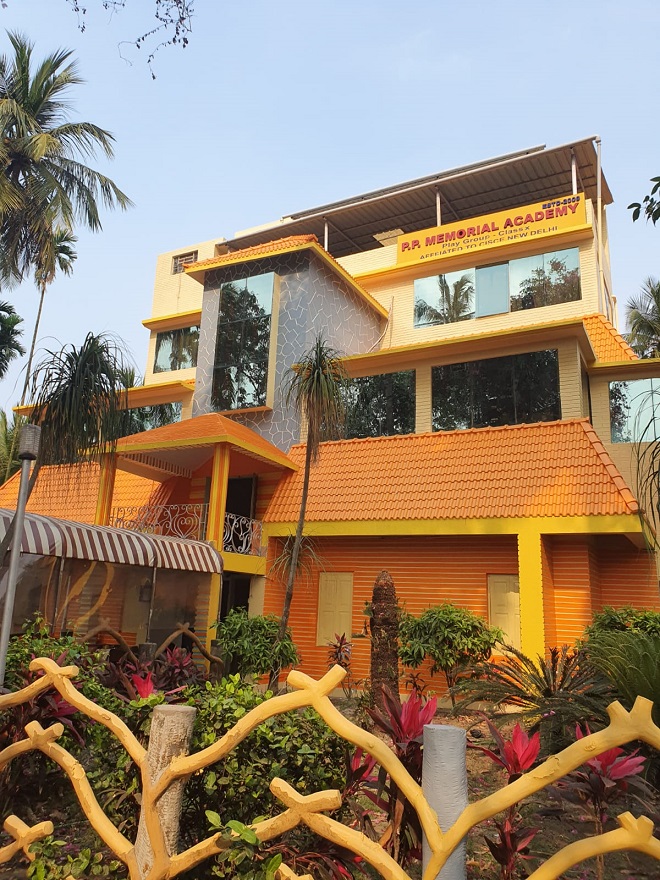 Our School
P.P. MEMORIAL ACADEMY is established, owned, run and administered by PRIYOJIT PANJA MEMORIAL ASSOCIATION, Howrah. It is a Co-Education English Medium School which runs classes from Play Group To Class XII. The School is hence affiliated to I.C.S.E / I.S.C, New Delhi, Affiliation No. WB373. If endeavors to guide the youth to achieve the goal of education which is to teach the students to live,to discover the deeper meaning of life and of transcendence, to learn to interact with others, love creation, think freely and critically, find fulfillment in work plan their future and a more harmonious society
Our Moto
Wisdom Leads To Enlightenment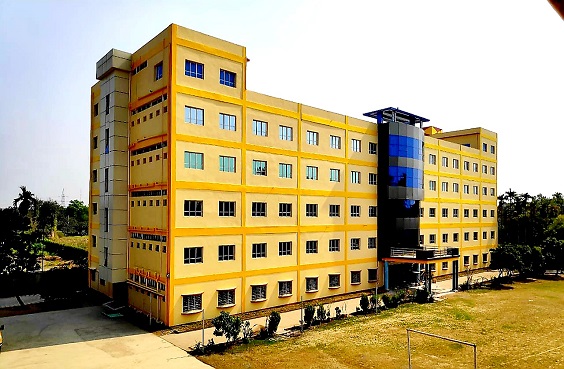 Our Goal
To Provide Leadership In Nurturing Dreams and shaping lives.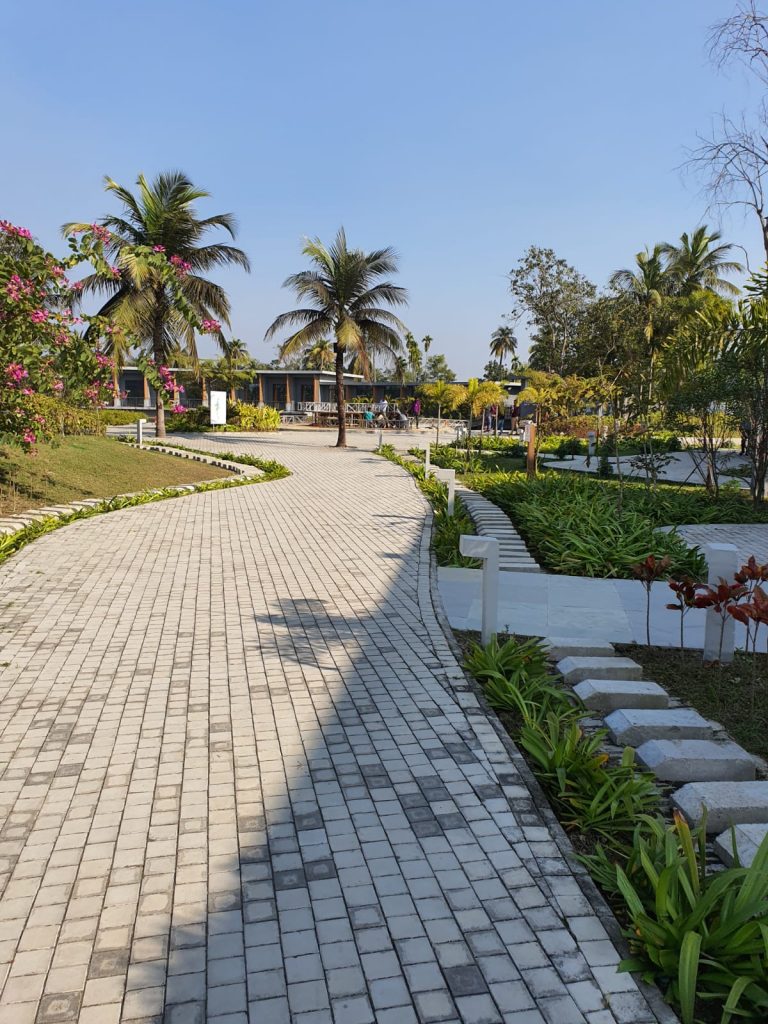 Our Location and Environment
P.P. MEMORIAL ACADEMY is located in the vicinity of Dhulagori, about 17 kms from Howrah, on the Kolkata- Mumbai Highway. The Vidyasagar Setu is a great link between the school and the city of Kolkata. The surroundings of the school are adorned with coconut trees, banana trees, mango trees, lichi trees, guava trees and varieties of flower plants making it an ideal place for a peaceful atmosphere for education and learning. Being far away from the hustle and bustle of a city, its picturesque surrounding beckon a stranger to embrace the path of enlightenment. The attractive school building with its impressive interiors, spacious classrooms equipped with modern education technology provides a congenial and student friendly atmosphere to a learner.